How you can make a Difference
The Family Preservation Program is ALL about believing in people and in their ability to grow, to learn, and to change. And we also believe in YOU! No matter who you are, where you live, and how much you can give, you can help transform the lives of families around the world.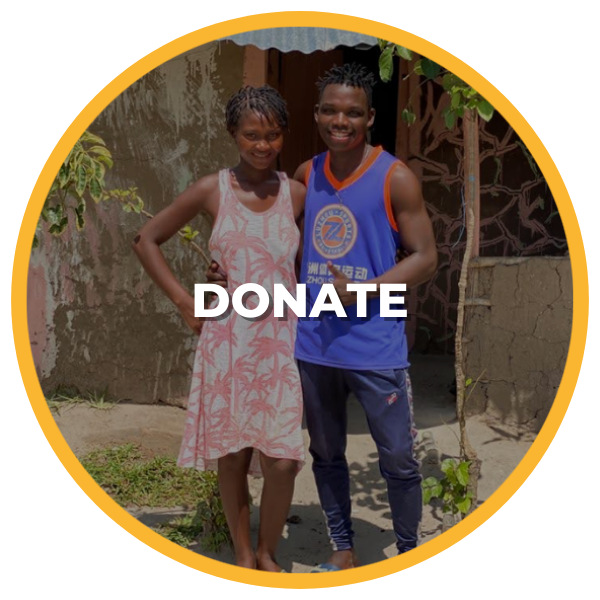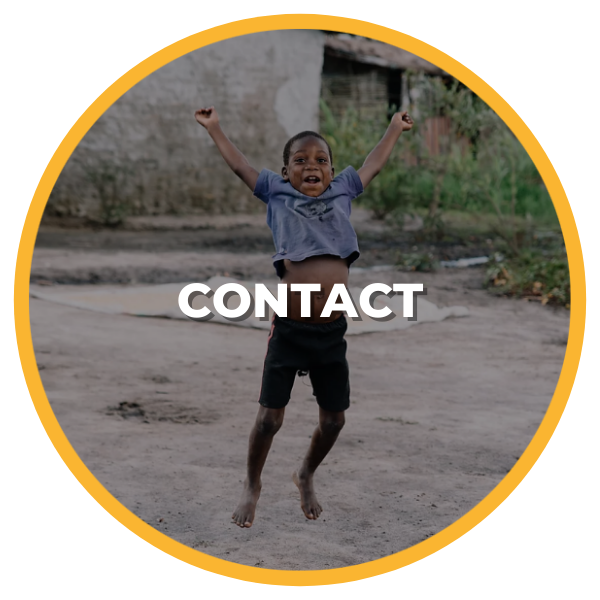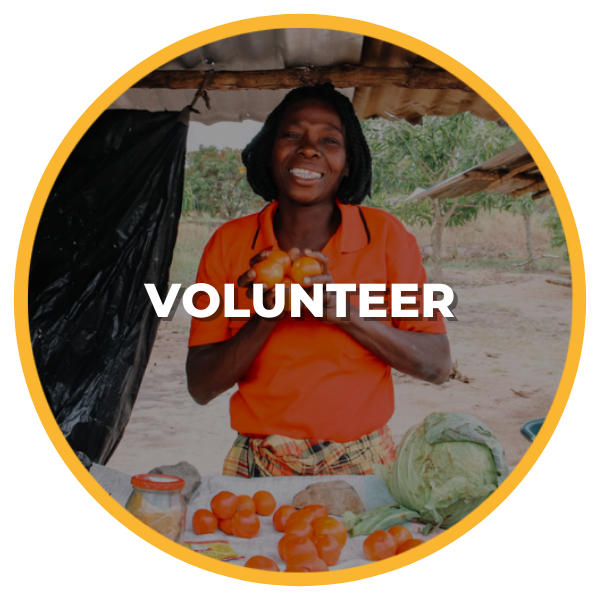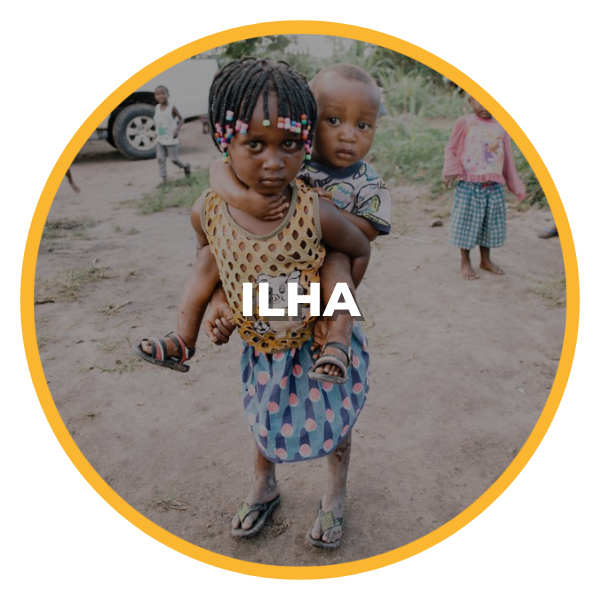 The village of Ilha is part of the Macharote Area. They are the center of the 3 Macharote villages which is where they get their nickname Illah, or Island. Because of village size limitations, they were separated out of the first 2 areas. Illah has been very eager to join the program as they watched the surrounding villages make great progress and grow together.
A New Beginning for Illah:
– 200+ village families are organized into 8 zones (A thru H)
– Up to 25 families are placed into each zone
– Zones are assigned a Care for Life field officer
– Field Officers become a mentor, teacher, and advisor to families under their care
Your generous donation will be put to use by implementing our research-backed Family Preservation Program.
The families in this village will be provided with the resources they need to become self-reliant over the next three years. By committing to empower these families over the life-time of the program you will be providing them a proven and real path out of extreme poverty.
Imagine the power your donation will make to the mothers, fathers, and children who are trying to find hope and dignity.