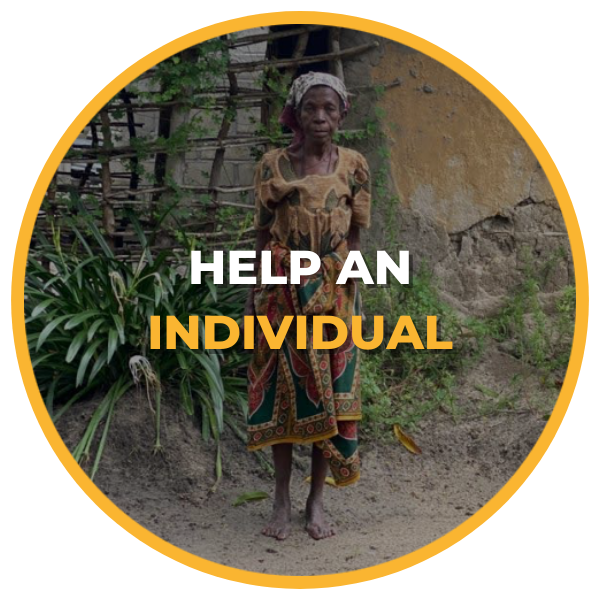 $6 (Monthly)
—
Provide a personalized local mentor.
Give them the tools to succeed.
Give them ongoing education and programs.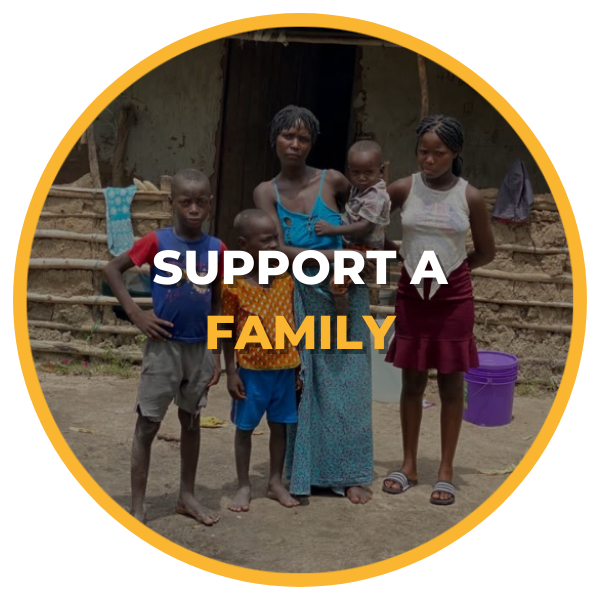 $45 (Monthly)
—
Help the family set goals.
Offer programs for health, children and income generation.
Provide a personalized local mentor.

100% to the People
100% of your donation will go to the people who need it most. Because, our board covers all of the Admin cost, your donation is all applied to the helping the poorest of the poor.

No Handouts
We believe in self-reliance! We are committed to making sure that your donation is optimized to help people learn the skills they need to never need a hand out again.

Mission Alignment
Our mission is to alleviate suffering, promote self-reliance and instill hope. Every decision we make, every dollar we spend keeps those important priority in mind.