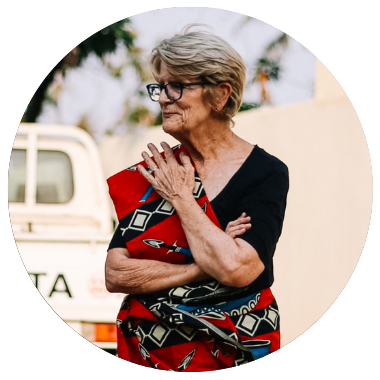 BLAIR & CINDY PACKARD
FOUNDERS
In 2000, Cindy Packard, a midwife, and her husband, Blair, traveled to Mozambique after learning about the devastating flooding and massive destruction in a country already drowning in abject poverty. After extensive research, they determined that many of the solutions in Africa were addressing the secondary problems, not the primary problems. These significant findings were the beginning of Care for Life. Teaching the basics and fostering self-reliance would bring lasting success.
After receiving NGO status in 2002, they established headquarters in Manga, Mozambique, which is located in the central eastern coast of the country. The Packard's began hiring staff in Mozambique after starting a learning center and opening a small clinic to assist pregnant mothers. Soon after, the Care for Life team began teaching directly in villages in order to reach thousands of people. This evolved into the current Family Preservation Program (FPP), the cornerstone of Care for Life's humanitarian model.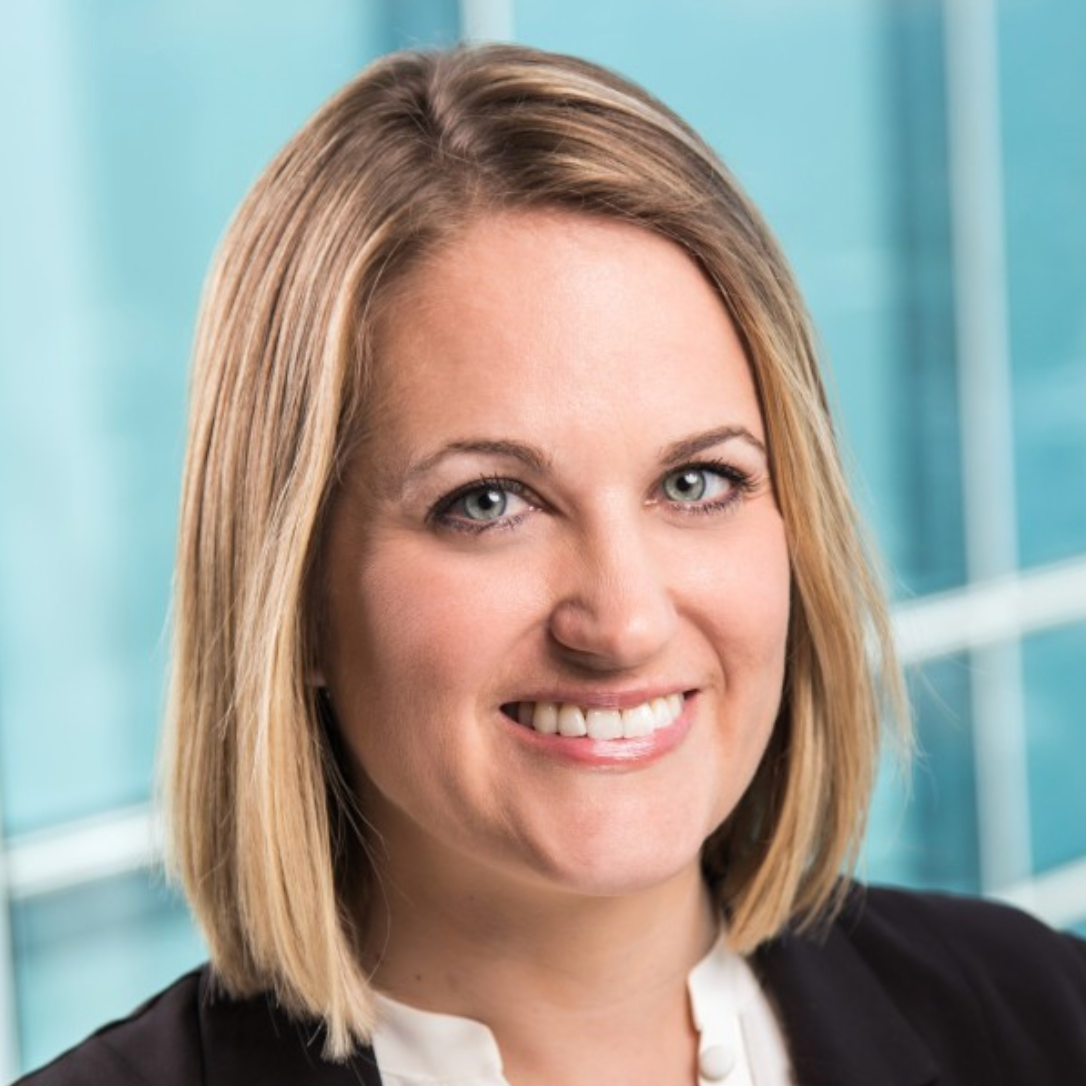 Becky Shiew developed a love for humanitarian work when she went to Greece to work with refugees.  Since then, she has lived in Jordan to study the humanitarian sector.  As part of her studies, she became interested in how humanitarian programs address self-reliance.  She found Care for Life and recognized its success in this area.  She is very excited to join them and help take the Family Preservation Program to more people.  Becky has also lived in Ghana and served with several NGOs there providing wellness classes, business skills training, and literacy programs. 
Becky graduated with a Master of Accountancy degree and a minor in Marriage, Family, and Human Development. She loves spending time with her two children and her family.  She loves hiking, cooking, reading, and helping other people.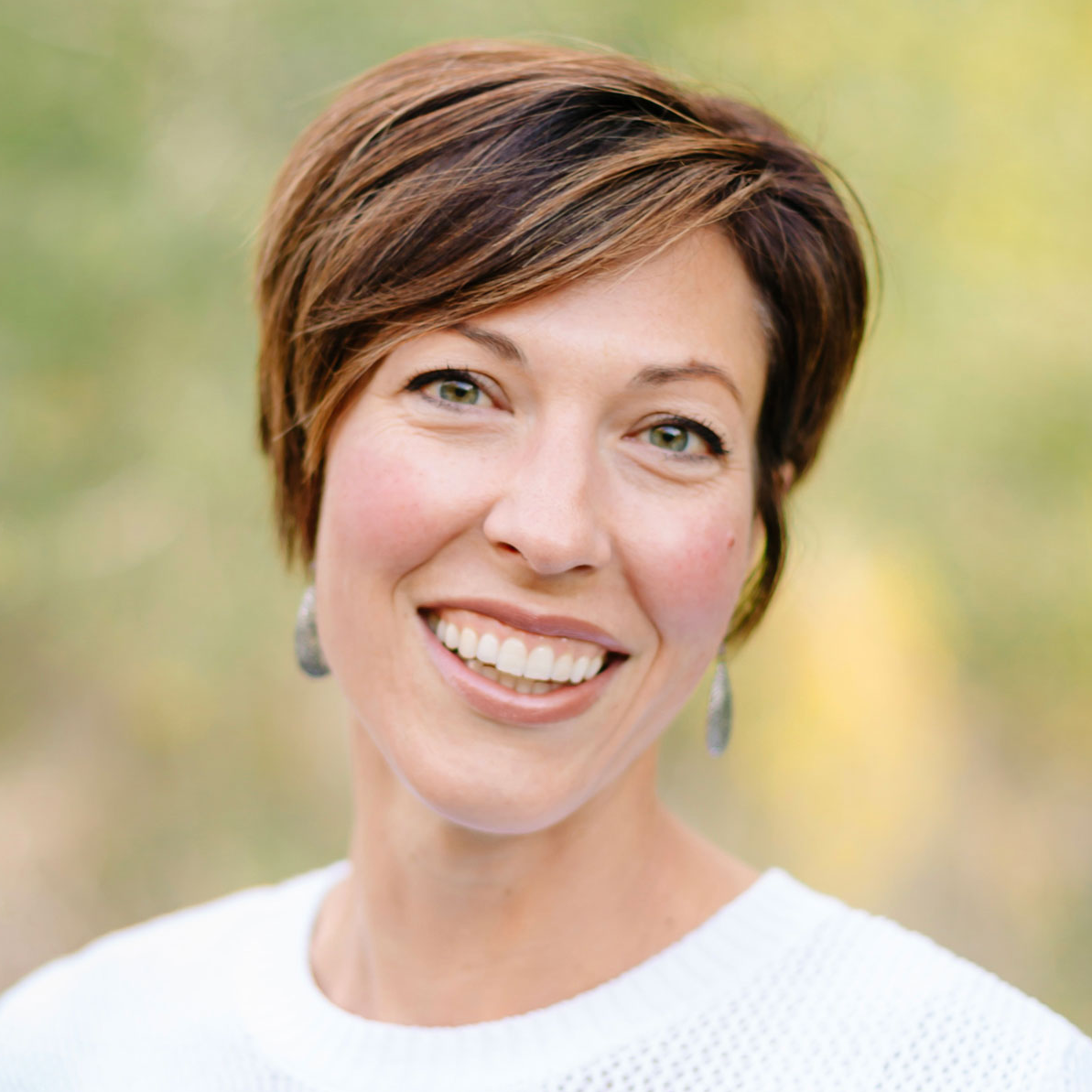 MARY ANN CURTIS
VICE PRESIDENT OF OPERATIONS
Mary Ann Curtis has been actively involved in management and volunteer work at nonprofit organizations for 15 years.  During graduate school, Mary Ann found herself searching for an organization that deliberately strikes at the root of poverty rather than one that unintentionally contributes to the cycle of dependency. When introduced to Care for Life, Mary Ann knew she had found what she was looking for. It is in nonprofit work that her natural inclination for process efficiency organization skills and poverty alleviation interests have found a place to fully take root.
If Mary Ann is not exploring desert red rock country, she can be found hiking, trail running, or lugging a standup paddleboard to a remote lake in the mountains with her husband – and occasionally with their three coerced children in tow. In her few spare minutes, you can find Mary Ann lost in a book, covered in paint, or working magic in her garden.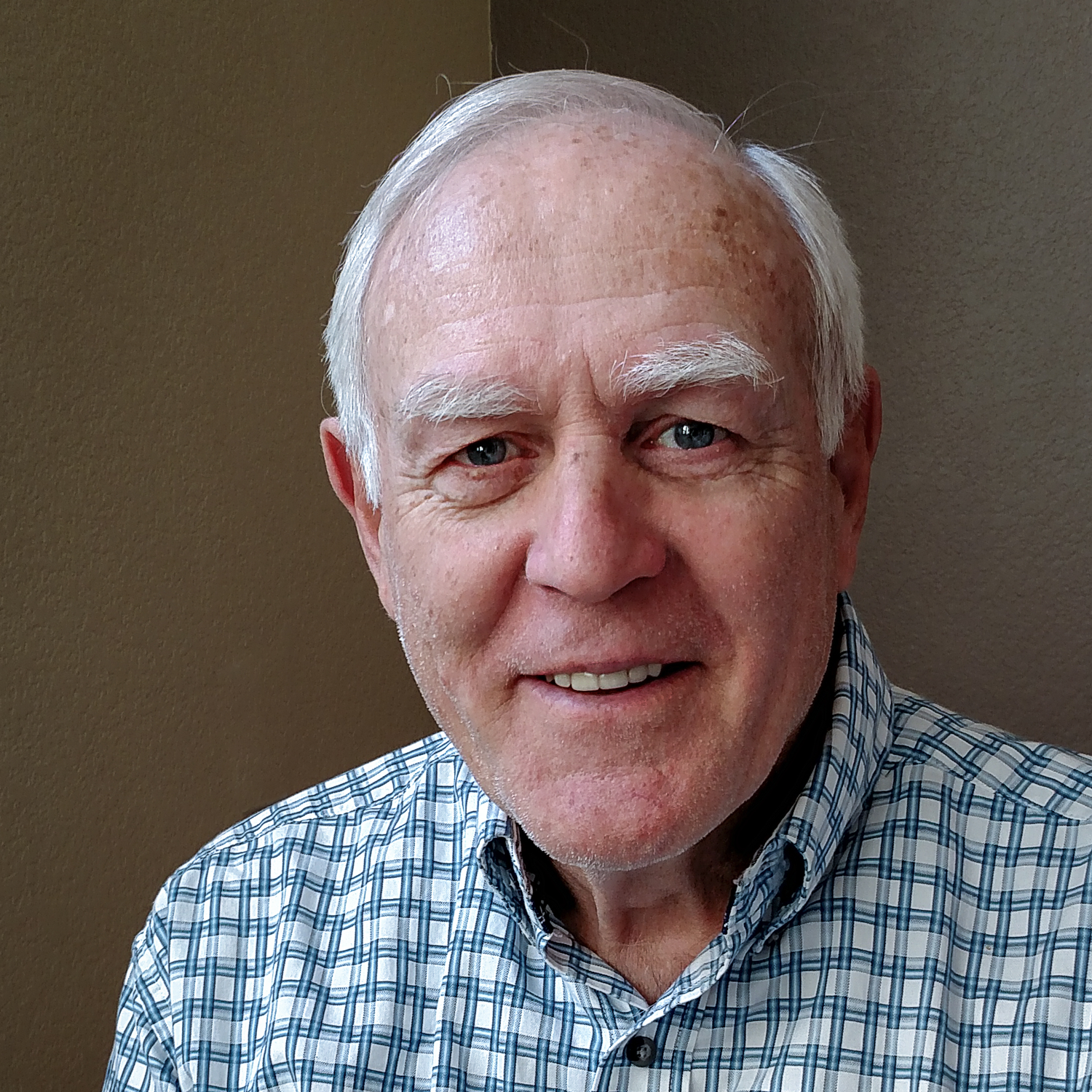 RICHARD ANDREWS
VICE PRESIDENT OF MESSAGING
Mr. Andrews is the Executive Vice President for Messaging with Care for Life.  Over forty five years of experience in Private and Public Sector organizations at the executive and managerial level have proceeded this volunteer NGO assignment.  Communities are the core of his professional career.  From concept, planning, governmental approvals, funding, development and daily administration of communities have given him unique insight into how people can be at their best while serving each other to accomplish common goals.  Living and working in Africa has enriched his life and provided an international perspective of how people succeed.   Mr. Andrews holds a Master's Degree in Public Administration from the Marriott School of Business at Brigham Young University (1973).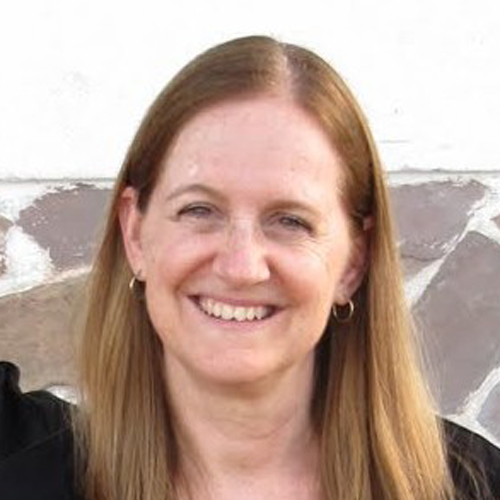 LINDA HARPER
Family Preservation Program Director
Linda Harper has been working with Care for Life for over 20 years. Over the years she has served in several capacities including President from 2010 to 2021. Linda now serves as the Family Preservation Program Director . 
Linda and her husband Todd have 5 sons, 12 grandchildren, and 2 great-grandchildren. They own a successful remodeling company in Gilbert, Arizona. Their family fell in love with Care for Life when their son Ben did an eagle project for CFL in 2001. 
Todd and Linda made their 1st trip to Africa in 2002. Linda has returned every year since that time, along with several of their sons. Linda spent the past 20 years loving the people of Mozambique, Africa and is thrilled with the opportunity to bring the Family Preservation Program to other countries.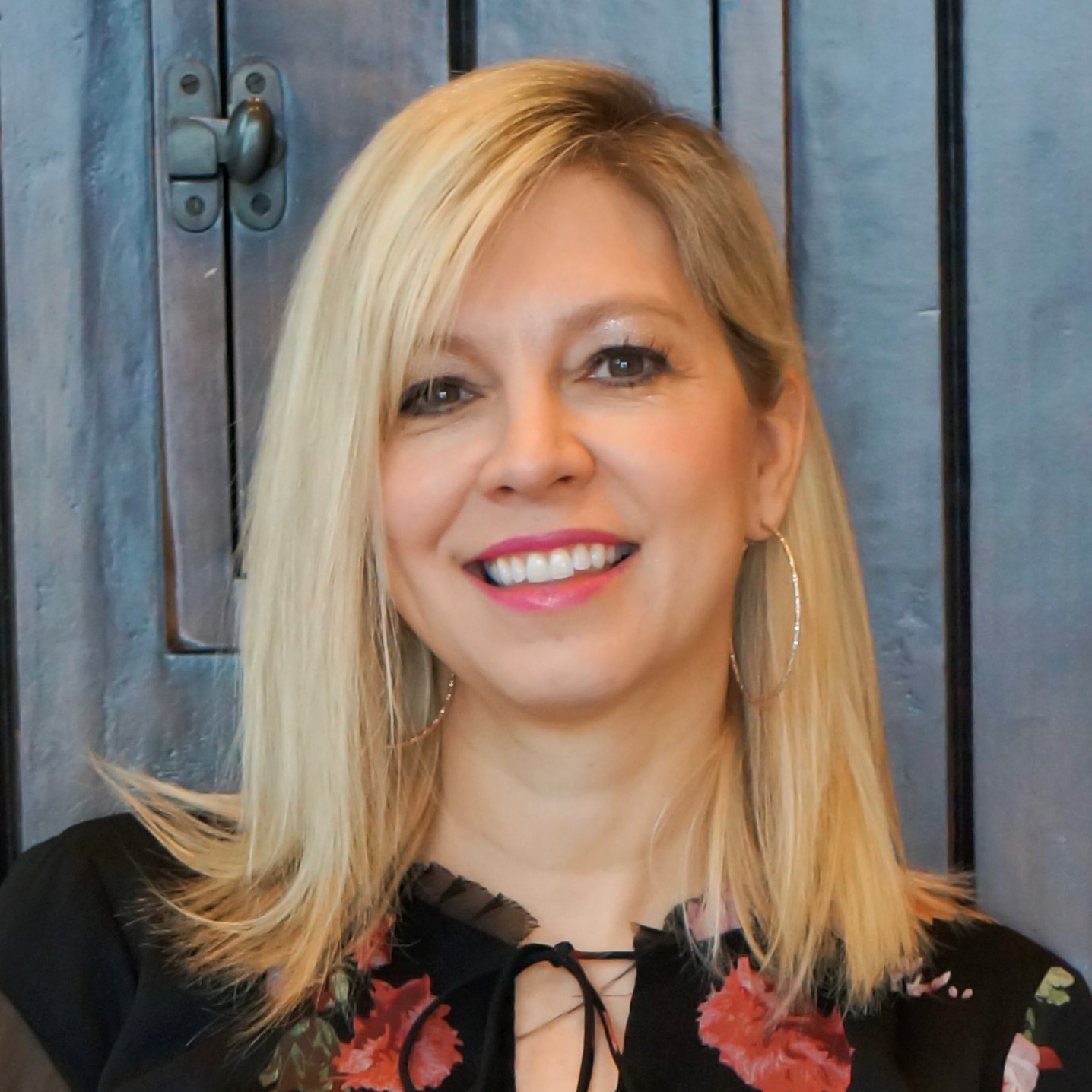 Kelli Houghton
EXPANSION DIRECTOR
Kelli Houghton has a master's degree in social work from Arizona State University and is a Licensed Clinical Social Work (LCSW) specialized in trauma-focused therapy. She has been actively involved in the international community over the past twenty years developing programs and advocating for policies related to family capital and humanitarian efforts. 
She has served as the director of several international programs, as a medical social worker, trauma-focused private therapist, and as a hospital administrator. Kelli has also presented at various international conferences including Global Health Conference and at the United Nations.  Kelli loves getting to know people and growing friendships. She especially loves spending time and going on adventures with her husband, 4 children, their spouses and grandson.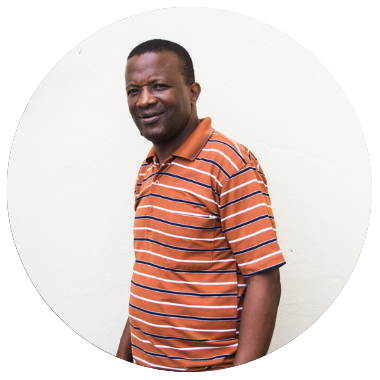 SOLOMON MALIDADI
MOZAMBIQUE NATIONAL DIRECTOR
Solomon Malidadi has been the Care for Life Mozambique National Director for 14 years. He is a native of Mazambique, speaks fluent English along with his native Portuguese. 
He has a degree in business management and years of management experience. He is very respected by his coworkers. Solomon and his wife Amalia have 3 lovely daughters. Solomon is well named and is known for his wisdom, kind manner, and caring heart.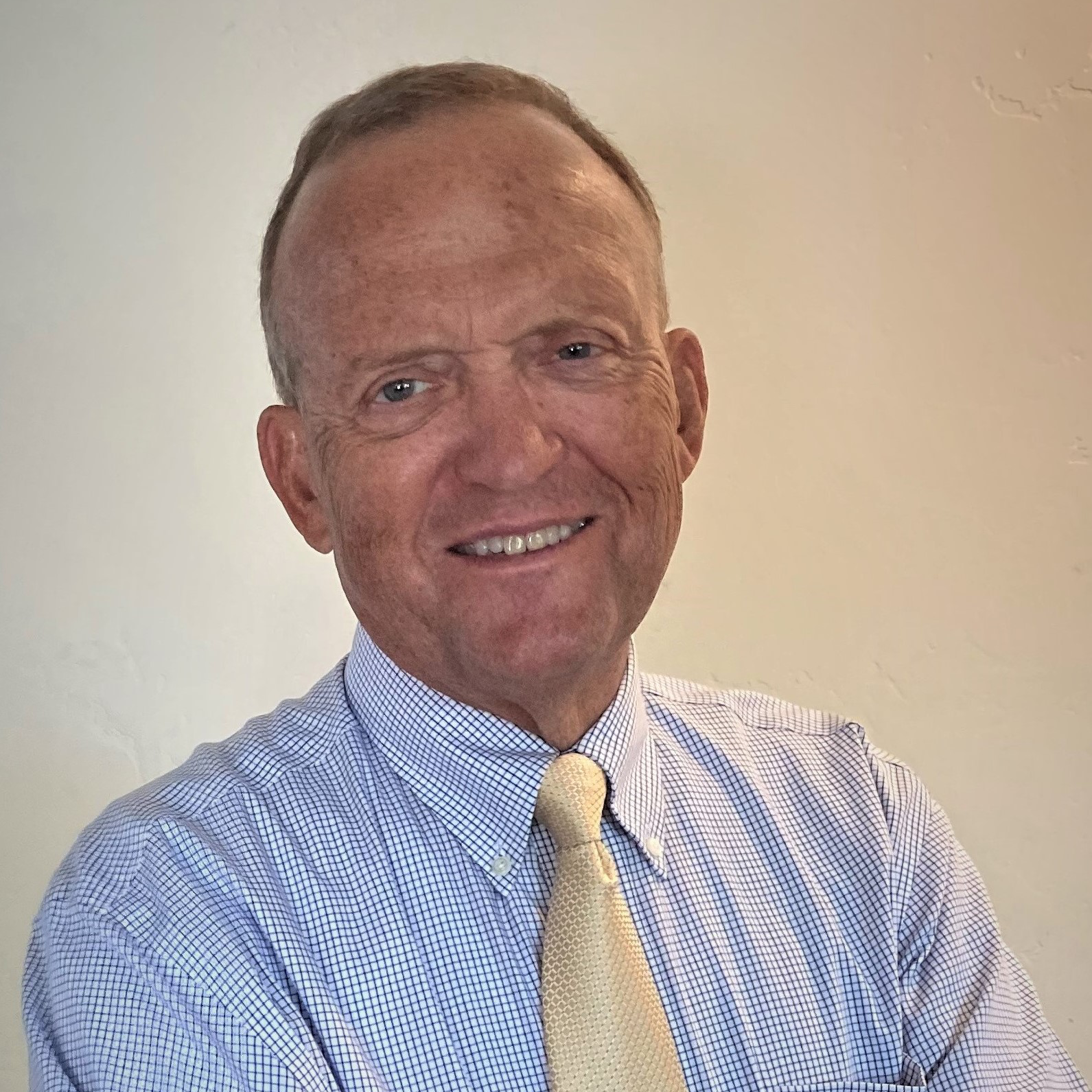 BLAIR PACKARD
FINANCIAL DIRECTOR
Blair, with his wife Cindy, is a founder of Care for Life which was incorporated as a non-profit organization in December 2020. He currently serves as the Care for Life treasurer and is a member of the CFL Operating Committee where he also leads the finance committee. He is a physical therapist by profession, a partner in East Valley Physical Therapy & Aquatic Rehabilitation where, in addition to clinical care, he has provided the financial management and bookkeeping for 30 years. Professionally, he has served on two national boards, the American Physical Therapy Association, and the Federation of State Boards of Physical Therapy where he served six years as national president. He has made numerous trips to Mozambique, two for more than 3 months duration, and served 3 years from 2006-2009 with Cindy as mission leaders for Mozambique and Angola for the Church of Jesus Christ of Latter-day Saints.
Blair was honored with the 2021 Humanitarian Award by the American Physical Therapy Association in recognition of Care for Life's impact.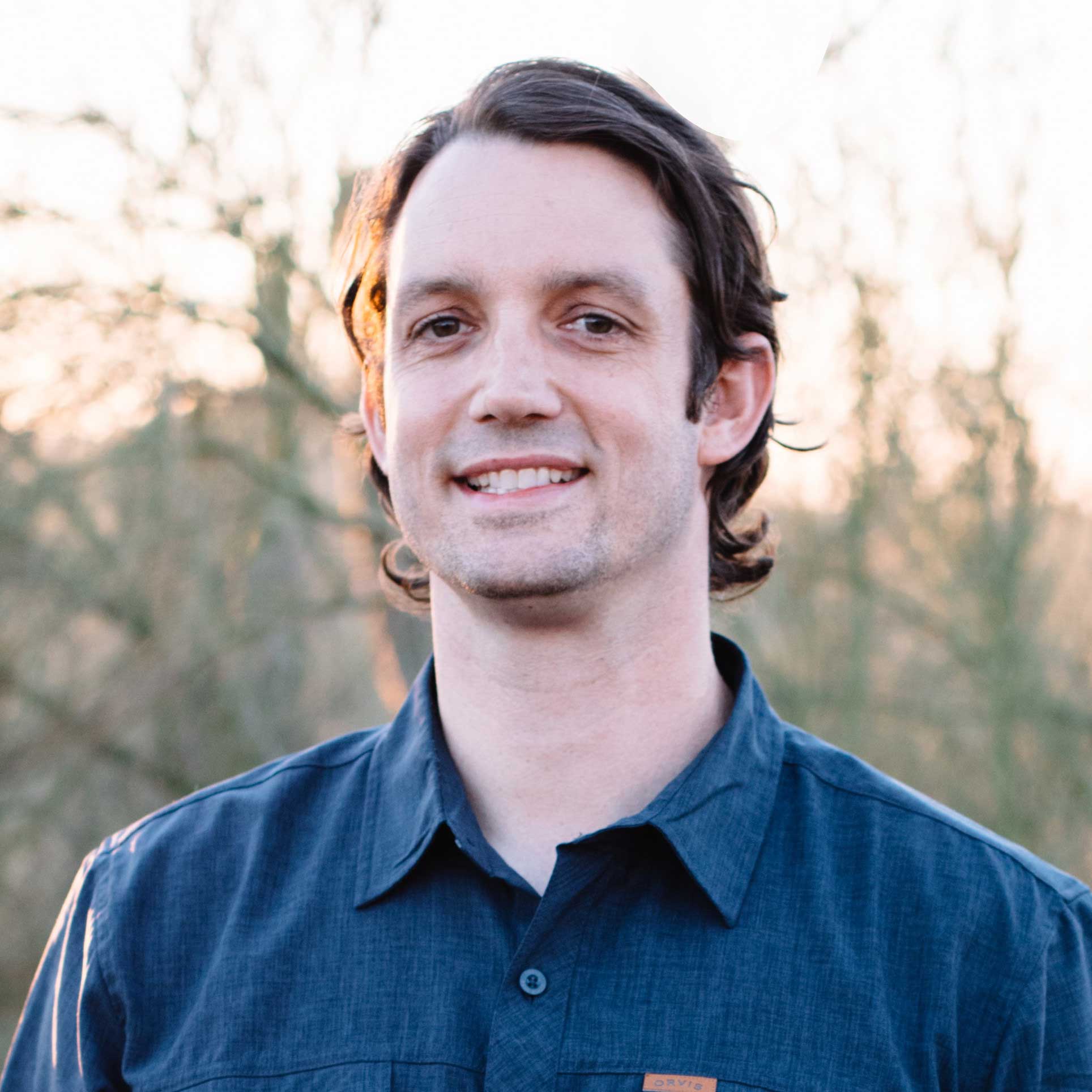 BEN BRIMHALL
DIRECTOR OF MARKETING & FUNDRAISING
Ben was born and raised in Arizona where he currently resides with his wife and 3 children.  He has a bachelor's degree in Aerospace engineering and an MBA from Arizona State University.  Ben has spent most of his career working in the Aerospace and Defense industry holding many roles from Engineering to Product Marketing, with a few years of marketing consulting.  In his spare time he enjoys traveling to new places, and riding his mountain bike.
CURTIS CHRISTENSEN
CHAIRMAN
CARRIE THOMPSON
VICE CHAIRMAN
BECKY SHIEW
VICE CHAIRMAN / PRESIDENT
JEFF MCGHIE
BOARD MEMBER (EXPANSION)
ANNIE LEWIS
BOARD MEMBER (LEGACY)
SUSAN WALTON
BOARD MEMBER (MARKETING)
RYAN NELSON
BOARD MEMBER (FINANCES)
CINDY PACKARD
BOARD MEMBER (FPP)
BRIAN HILL
BOARD MEMBER (SOCIAL BUSINESS)
MARK MATHESON
BOARD MEMBER (FUNDING)