Empowering communities, one life at a time.
The Family Preservation Program
At Care for Life our mission is to alleviate suffering, promote self-reliance and instill hope.
​The Family Preservation Program (FPP) was designed intentionally to create self-reliant families among the poorest of the poor. The FPP is a family-based development program implemented at the community level and has four core components: FAMILY GOAL SETTING PROGRAM
Family goal setting is central to FPP. As families, learn to set and achieve goals that will allow them to improve their well being, they will grow in confidence and strength. As we strengthen families, we strengthen entire communities. Each family sets 8 goals each six months, that help them to make progress in the areas of Health and Hygiene, Education, Sanitation, Housing, Income Generation, Nutrition and general Well Being.
COMMUNITY LEADERSHIP DEVELOPMENT
Another key to success in community sustainability, is developing leadership within the community. As we begin working in a new village, we enroll up to 80 local volunteers who are then trained to mentor and coach their neighbors. These leaders learn about healthy and sustainable practices and teach them to their neighbors in need. Thus, when Care for Life leaves the village they are able to successfully teach and care for each other. COMMUNITY PROGRAMS
Care for Life in partnership with community leaders, also offers a variety of community programs that raise the level of education in key areas of development. Programs like literacy classes, how to plant a family garden and how to start a small business are available to everyone in the village who wants to learn. Courses, of course, are taught by locals who are familiar with customary learning styles and regional best practices.
INDIVIDUAL FAMILY MENTORING AND SUPPORT
In order to care for each family, Care for Life team members, along with local leaders, visit the home of each family. They assess needs, check in on goals and encourage them to keep moving forward. Where needs arise in areas of health or well being, Care for Life specialists visit and counsel with families to help them face their challenges.

RESULTS
The best news about the Family Preservation Program is that it is proven to work. Scroll through the areas below to see all of the areas of health and well being that the FPP impacts.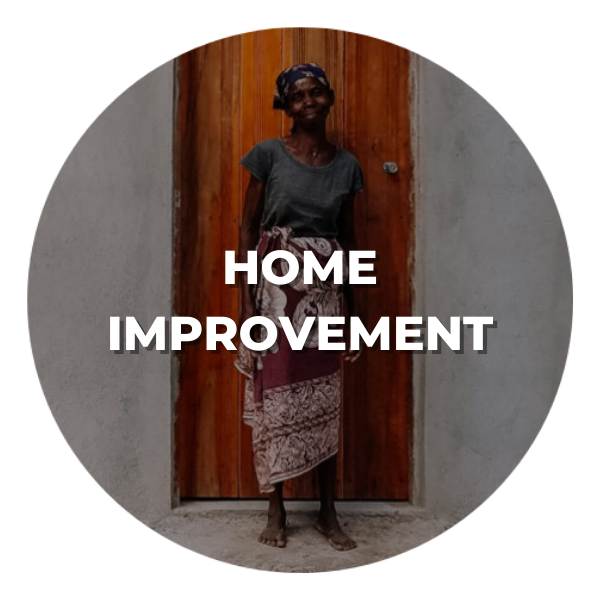 Houses that have a:
Kitchen increased by 99.6%.
Adequate roof increased by 86.4%.
Adequate walls increased by 59.5%.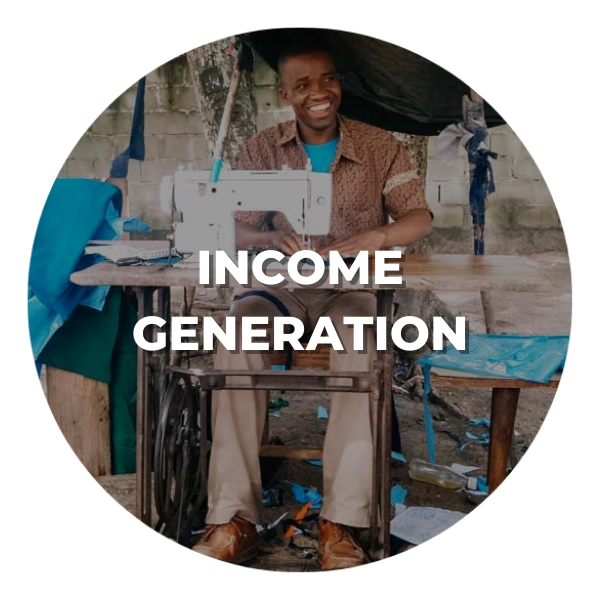 Families have:
A small family business increased by 80.7%.
Regular income generating activity increased by 57.9%.
A credit/savings increased by 534.8%.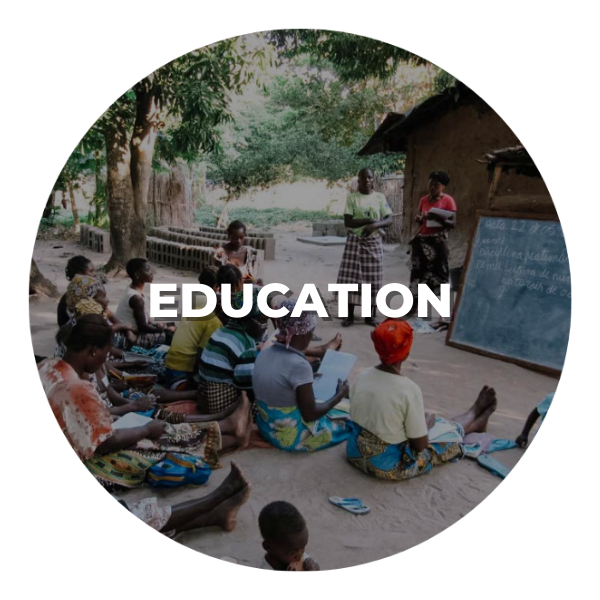 Learning:
88.4% of families registered with the government.
80% of adults over age 15 are literate.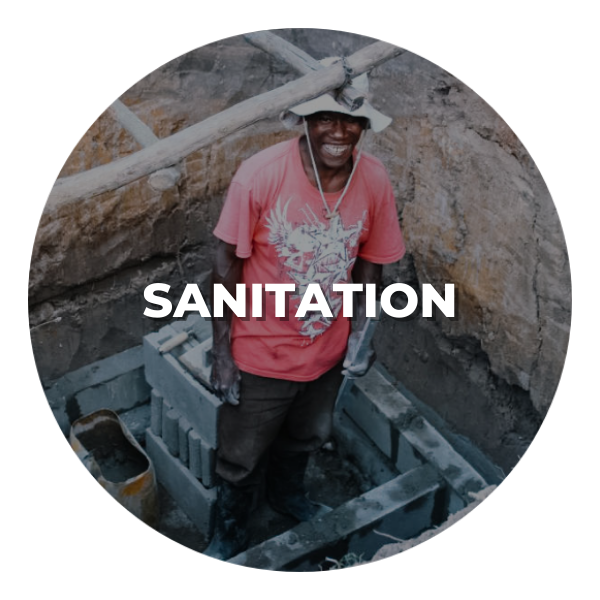 Cleanliness:
96.2% of all families burn or bury their garbage.
Families that have their own latrine increased by 228%.
Families that use a table for their dishes increased by 103.7%.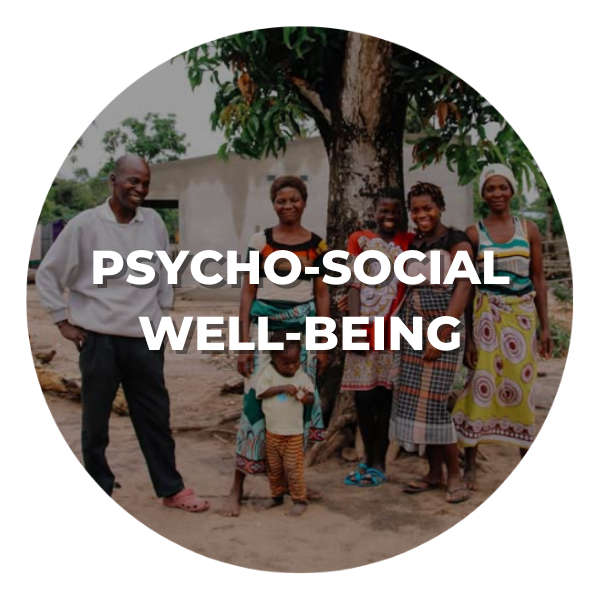 Optimism in the community:
90.7% of families believe that life will be better in the future.
96.2% of individuals refrain from excessive alcohol use.
47.5% of families belief that the community will be better.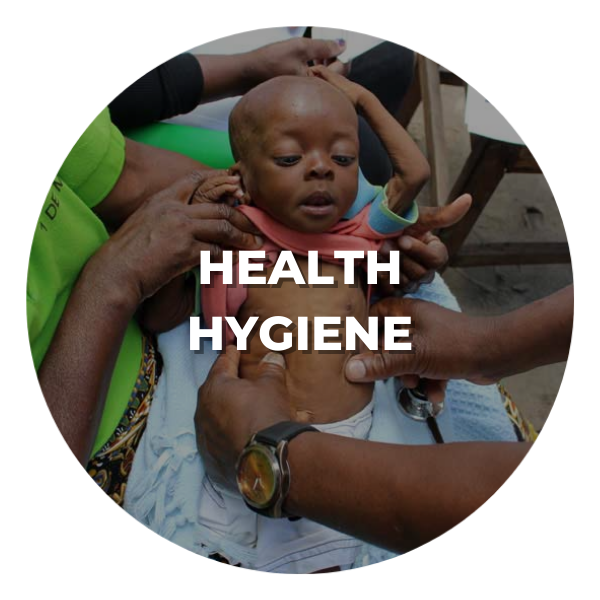 Healthy lifestyle:
91% of families drink treated water.
Families that sleep under a mosquito net increased by 137%.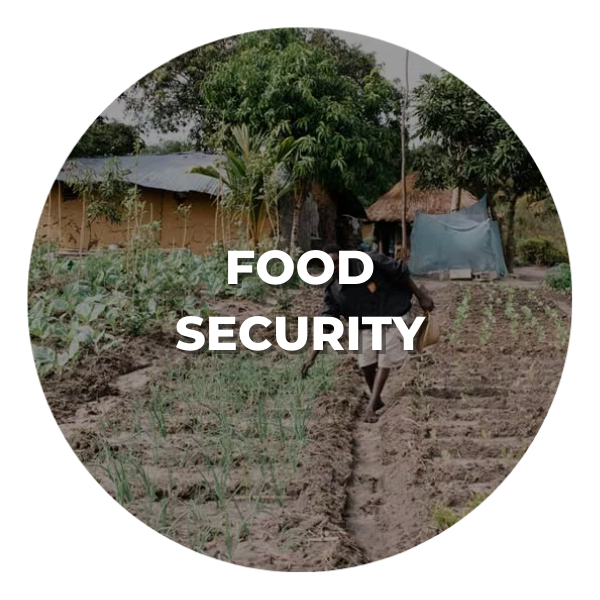 Family nutrition:
Have a family garden increased by 135%.
Eat 3 meals a day increased by 51.9%.
Have a daily meal with vegetable and/or protein increased by 95.9%.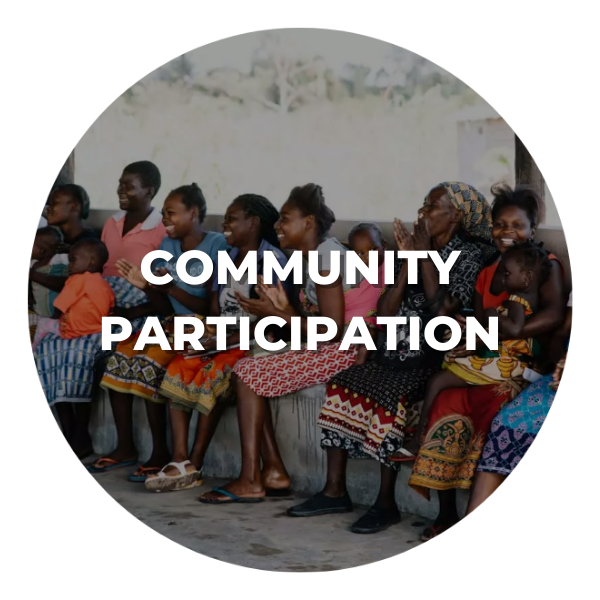 Unity:
80-100% of village members participate in the Family Preservation Program.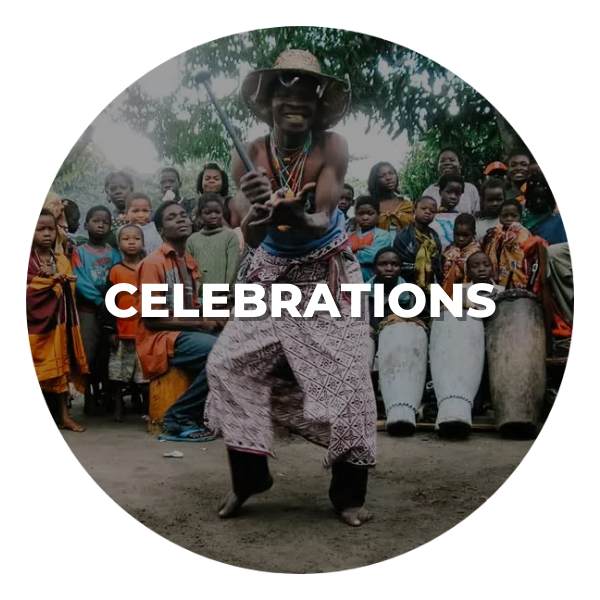 Reward:
Each family sets 8-10 goals every 6 months, when they achieve the goal they receive a reward.